Dutch metal band FOR I AM KING just released their brand new full-length studio album CROWN - the band's first release since the 2018 sophomore album 'I'. The quintet offers modern, complex and furious but always catchy metal with hypnotic melodies, driven by the unique vocals of front-woman and eyecatcher Alma Alizadeh. The coming album is set to be released on the 19th of January 2023 serving as the proverbial crown to the quintets ten-year career.
Since being formed in 2013, FOR I AM KING has released two albums ('Daemons' in 2016 and 'I' in 2018), which were internationally acclaimed by fans and critics alike. Furthermore the quintet has performed numerous shows worldwide, such as Japan, China and Europe (a.o. Jera On Air, Wacken Open Air, Metal Days, FortaRock, Full Force).
It's simple: just metal!
FOR I AM KING proudly uses and endorses the following companies: 
Ernie Ball, Music Man, Pearl & VanderMeij Guitars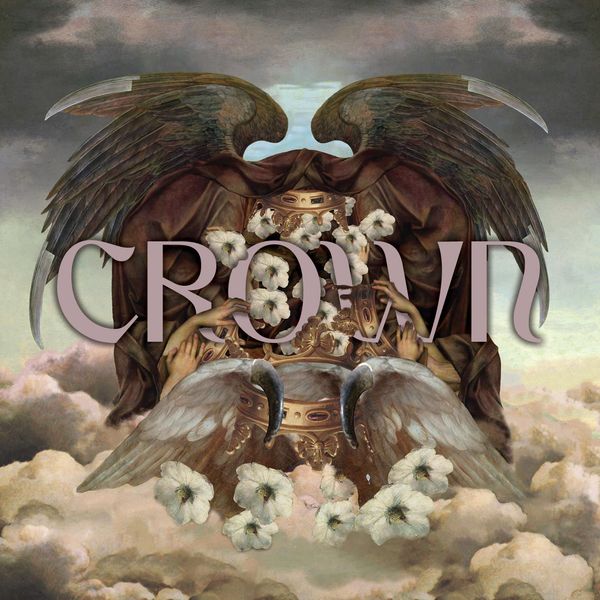 FOR I AM KING is:
Alma - Vocals
Wouter - Guitar
Ivo - Drums
Koen - Guitar
Jurgen - Bass